TALOS Shipyards and Marine Services is one of the largest shipyards in the Eastern Mediterranean offering 1,500m docks and piers, 15,000sq.m buildings and structures on 88,000sq.m of land.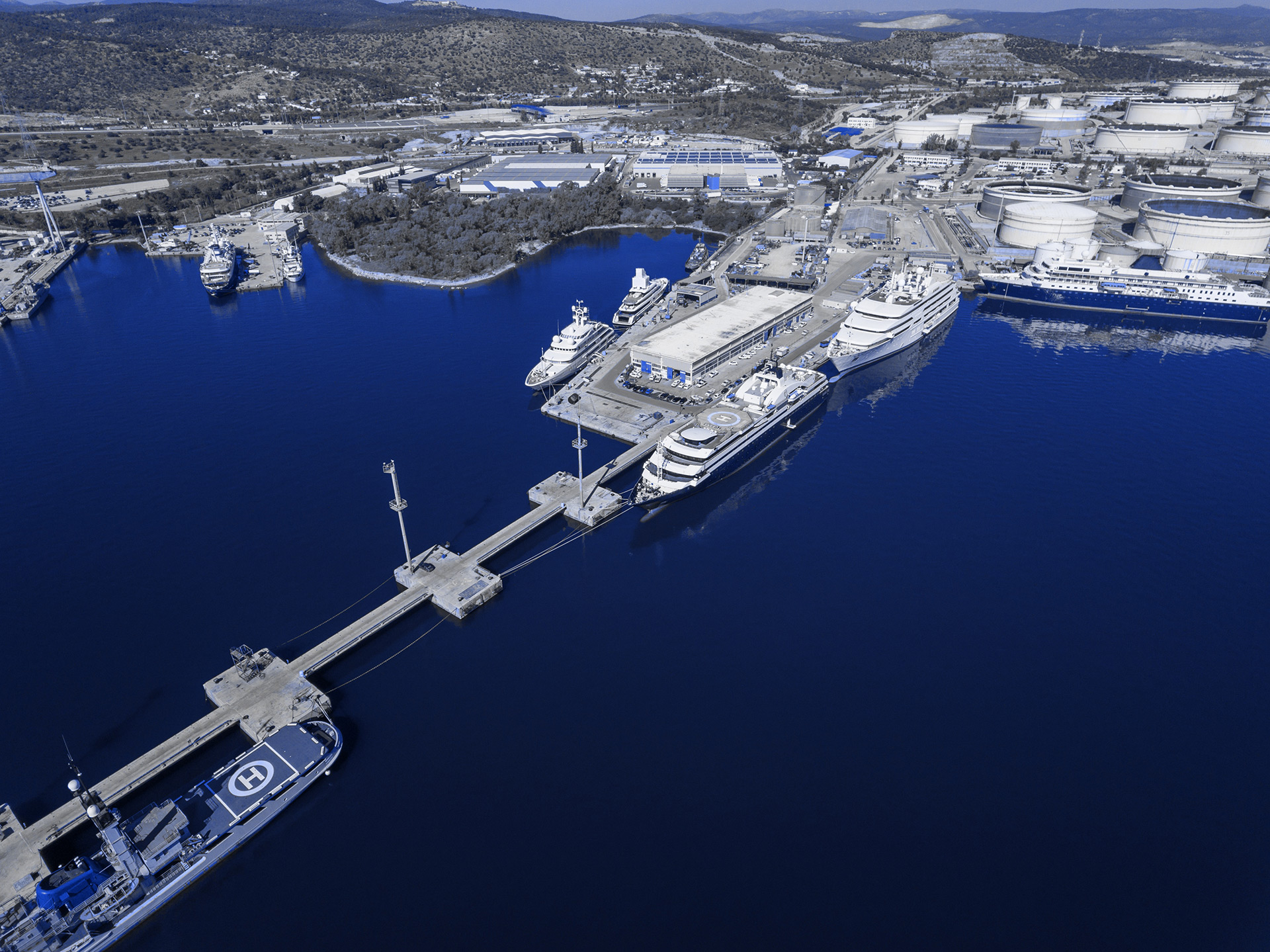 1
2
3
4
5
Competitive pricing for alongside berthing and all year mooring of large vessels up to 300m makes the facility one of the most attractive for repairs and maintenance in the region.
TALOS Shipyards is committed to provide quality of services at competitive prices with the assurance and quality of a large shipyard.
Talos Shipyards Services
GENERAL
Berthing
Warehouse Facilities
Office Space
Parking Area
Security Services (24/7  and CCTV)
Internet 100Mbps
UTILITIES
Electric Power Supply AC (380V–50Hz & 440V-60Hz)
Fresh Water Supply
Fire Water Supply
Cooling Water Supply
Compressed Air Supply
Waste Collection and Disposal
LIFTING / TRANSPORTATION FACILITIES
Forklifts
Pontoon
Cranes
Mafi Trailers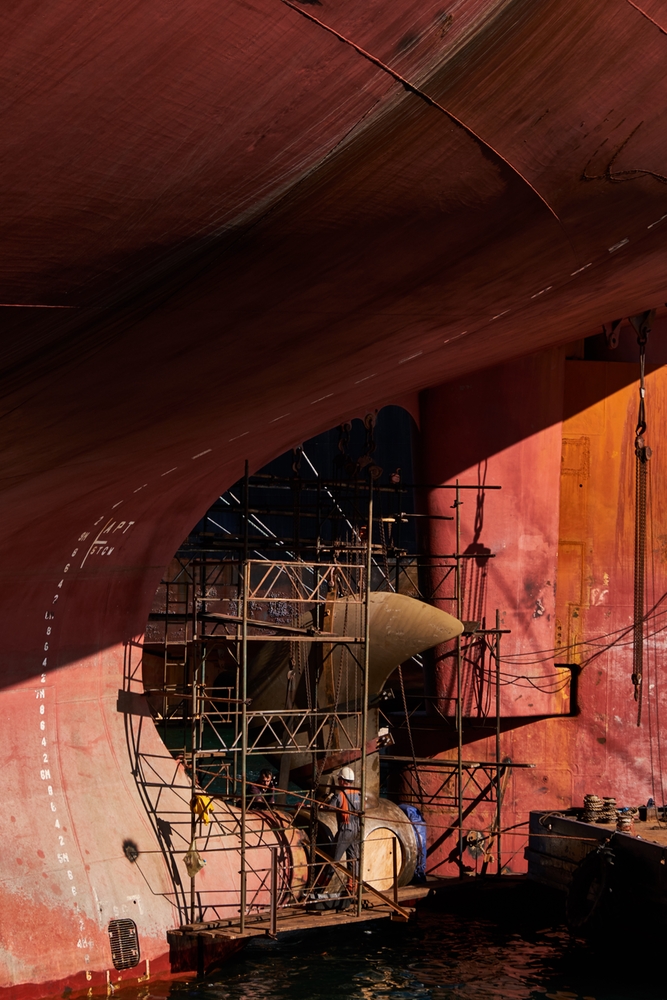 Clients